Identifying potential improvements and projects
Project ideas can come forward once particular town factors are aired, such as those gathered from public discussions around local strengths, weaknesses, opportunities and threats (SWOT analysis).
These can include "Quick Wins", small improvements which can be made in the short term. Properly publicised, these are a great way of showing the community that things can and are happening, to encourage further involvement. 
Apart from the fact that no one single project is likely to magically improve the whole future of a town, there are several issues to address, such as has there been proper business planning, providing enough detail to inform grant bids and other forms of fundraising.  Before a Town Team puts all its energies behind a project idea, several questions should be asked:
Does the project idea match a headline objective?
Exactly how well has it worked elsewhere – local feedback?
Has the idea been fully assessed by its proposers – including compliance?
What are the measurable outcomes?
What are the potential disbenefits or pitfalls?
Is it the best or only way to achieve a particular objective?
Will it prevent any other initiative happening?
Can the resources be found in time?
Will it be self-sustaining in the longer term – physically, socially and economically?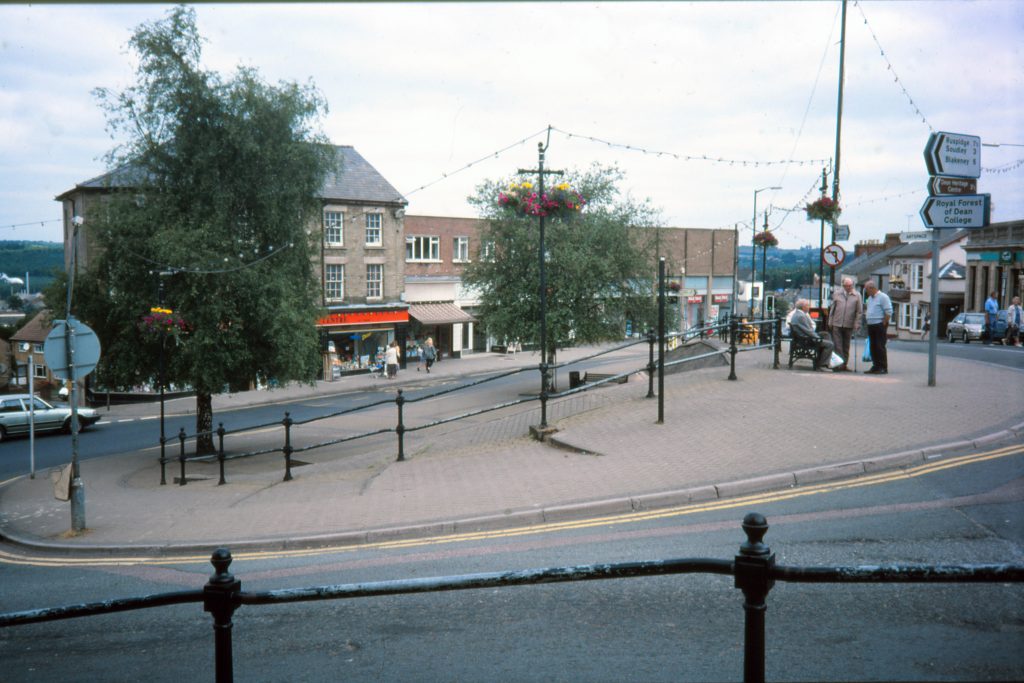 A major regeneration project for the market town of Cinderford in the Forest of Dean had a deep rationale:
Void space in the heart of Cinderford since 1970s road widening
Had been the commercial centre of a main trading hub
Local people wanted shops, market, town clock, usable space
Town centre needed toilets
Town regeneration objectives – economic & physical improvement
Finance was available
District Council would own the site, Town Council would manage it