Welcome to The Community Works, offering you links to expert advice on local change, community-based regeneration and climate action.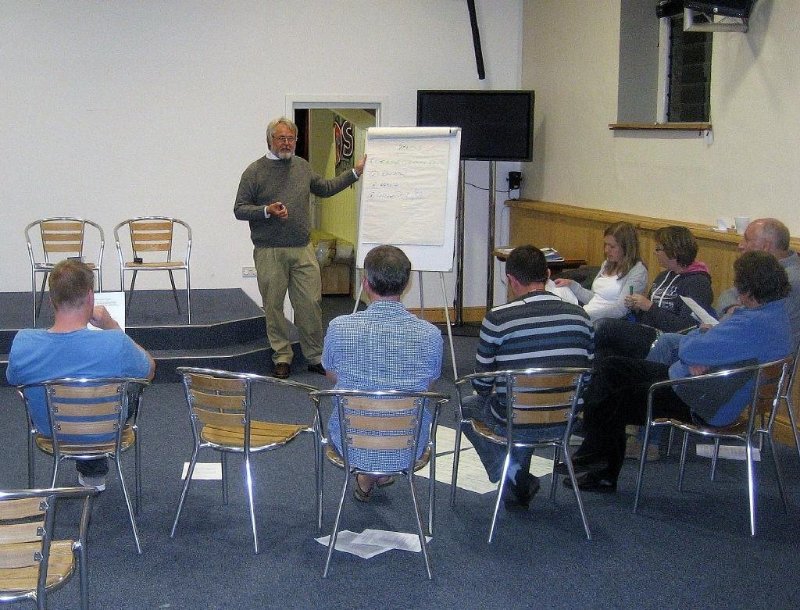 Our motto is "Helping People To Help Themselves".
We like to encourage a wide range of community-based initiatives, including:
Town centre regeneration
Climate action
Community engagement and involvement
Organisation and partnership development
Community enterprises and projects
Regeneration strategies
Local sustainability – environmental, economic and social
For those responding to climate change in particular we have a growing body of guidance and good practice on our Climate Action and Local Projects pages.
We aim to support town and parish councils and other local community groups, helping them to reach their local objectives. More details are given are given in subsequent pages, but we believe in working WITH people and helping them to gain the skills they need to take initiatives forward into the future.
To contact us, please email info@thecommunityworks.co.uk. We look forward to being in touch.