If you have good practice to share in developing climate action projects, please use the template below to record the key steps and email your experience to us at info@thecommunityworks.co.uk, so we can share it more widely through this webpage – Many thanks!
Blank template for climate action good practice
CASE STUDIES
As well as individual good practice reports, some links are provided below to case studies and examples published on other websites, including:
Case studies from District and County-level authorities are published on the Local Government Association (LGA) website, together with useful pages, guidance and reports from other websites.
The Planning Advisory Service is part of the LGA and publishes case studies around Local Plans as well as working on planning and the environment.
Friends of the Earth and climate action charity Ashden published 40 council case studies in March 2022.
Another good source is the Carbon Copy website with links to a host of local climate action initiatives.
See also the local climate action plans shared on mySociety's CAPE website.
FUNDING
Funding for climate action projects has varied over time. Work continues to produce a comprehensive summary, but a draft document from October 2022 with several useful weblinks is available here.
The Local Government Association has published a guide to Financing Green Ambitions which looks at a range of funding options including loans and crowdfunding.
BIODIVERSITY
Guidance – Local Nature Action Plan
LGA case study – community environmental toolkit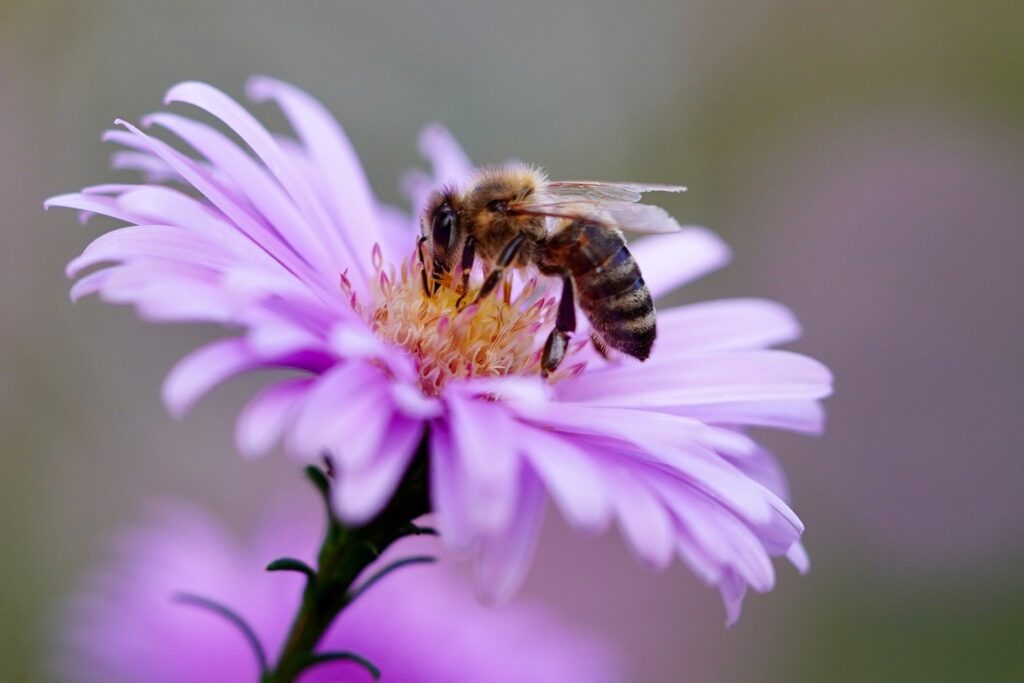 LGA case study – local nature recovery strategy
CARBON OFF-SETTING AND REDUCTION
LGA case study – zero carbon strategy
CLIMATE CHANGE FORUMS
LGA case study – developing a community forum
Website – Kendal Climate Change Citizens Jury
COMMUNITY PROJECTS
Carbon Copy – community fridges
LGA case study – training community leaders
Involve case study – Local Climate Engagement Training
DESIGNING GREENER HOUSING
LGA case study – housing retrofit
ELECTRIC CHARGING POINTS
Webpage – Electric Vehicle Charging Point Installation
Carbon Copy – electric vehicle charging
LGA case study – electric vehicle charge points
ENERGY AND HEATING
Guidance – Energy Efficiency in Community Buildings
Proforma – Energy Survey for Community Buildings
Guidance – How to Save Energy in your Community Building
LGA case study – investing in renewable energy
ENVIRONMENTAL IMPROVEMENT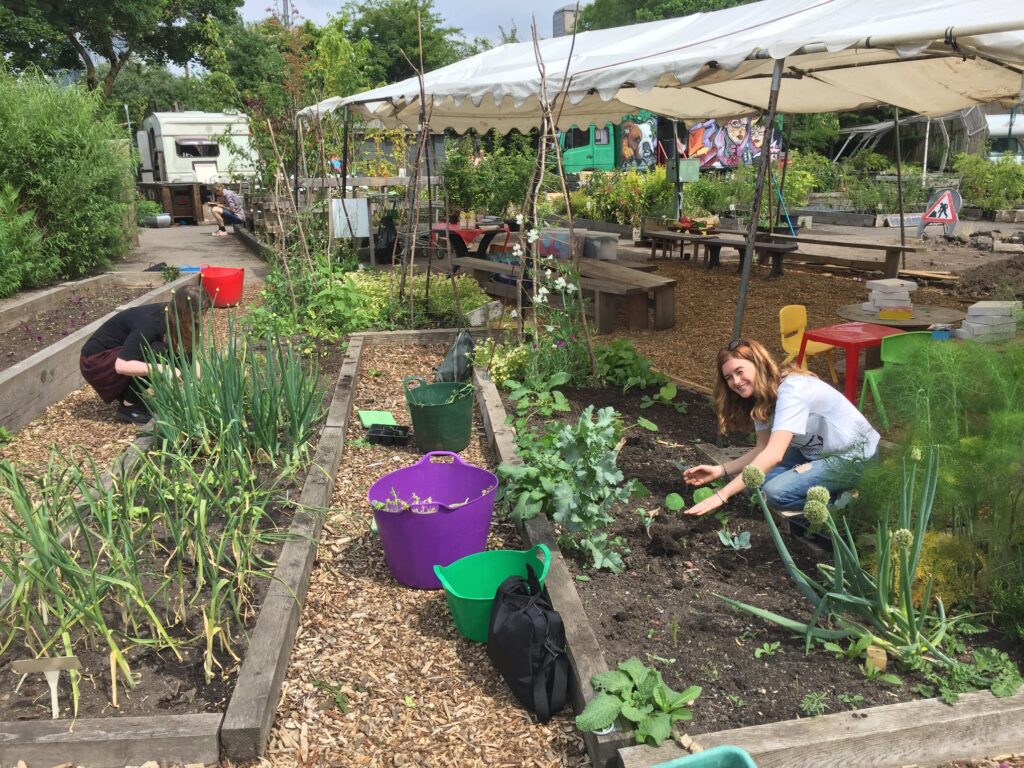 Wildflower and Tree Planting with Local Schools
Report – Creation of a Community Orchard and Meadow
FLOOD ASSISTANCE
GREEN TRAVEL
Road Closure to support Active Travel
PLASTIC REDUCTION
LGA case study – plastics campaign
TREES AND TREE MANAGEMENT
Trees and Woodland Strategy Toolkit
LGA case study – tree strategy
This page was last updated on 25th September 2023.